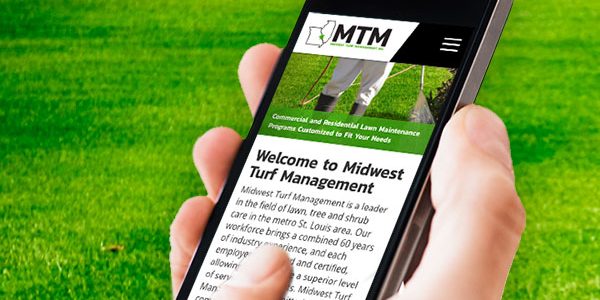 For all of our customers, service calls are FREE!
We consider our Free Service Calls to be one of the most important aspects of our program, and we encourage you to utilize them. While we see your lawn every few weeks, you see it everyday. If at any time you spot something that does not look correct, we ask that you call or text us right away. Once we are made aware of the issue, one of our team will be dispatched to your property to address your concerns, typically by the following day.
By encouraging our customers to reach out to us at any time, we are able to provide the highest level of customer service and ensure the best results. This is at the core of our commitment to our customers: we will work with you to ensure your complete satisfaction.
Contact Midwest Turf Management today to see how your lawn can benefit from our services.